Los Angeles Moving Services
We are the Los Angeles & Southern California Movers You Deserve
When searching for professional movers who offer quality services at an affordable rate, look no further than Precision Moving & Storage Corp.! We have extensive experience and maintain a commitment to providing each customer with the customized and efficient services they deserve. Our moving company in Los Angeles provides local and long-distance moving services for both residents and businesses.
When you work with our Southern California moving company, you are our top priority. We will communicate effectively with you to get a clear understanding of the type of moving services you require.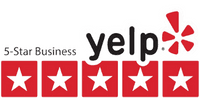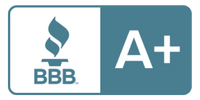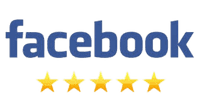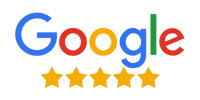 Everything You Need for a Stress-Free Move
Whether you need to move a few large items or an entire office, our vast experience gives us the ability to get your items into your new space safely and securely. Our Southern California movers also have all the necessary tools and equipment to make sure your belongings are moved as quickly and efficiently as possible. This can help you save money on our already competitive rates. We also use the best in packing materials, to ensure you get all of your items safely to your new home.
We offer moving services for all types of residences and businesses, including:
Unlike most Southern California moving companies, Precision Moving & Storage Corp. offers extra services to help make your move even easier, even if you're moving far away.
When you hire our Southern California movers, our team can help you:
Pack all household goods
Wrap your delicate belongings
Unpack items in new space
Disassemble and reassemble items
Place fragile items like art pieces and chandeliers in specialty wood crates
We understand that everyone has different needs when moving. That's why we offer customized service options to ensure that you only pay for the services you need. You can request as little or as much help as you wish.
Our Southern California moving service team is professionally trained and will go out of their way to create the best possible moving experience for you. For us, moving is no sweat.
Contact Precision Moving & Storage Corp. today by calling (818) 332-9701. We look forward to making your move easy!